Most of us have a good understanding of how to keep our physical bodies fit and in shape.

But what about our spiritual bodies? We caught up with "the healers' healer," Jeffrey Allen, to find out how we can take our spiritual fitness to the next level.

To help you understand where you stand on the spiritual fitness scale, learn what Jeffrey Allen identifies as the six areas of "spiritual fitness" that comprise a meaningful life in the infographic below.
---
Do you want to find a deep sense of spiritual well being and purpose? Click here to level up your spirituality in all dimensions of your life with Energy Healer Jeffrey Allen in his FREE Masterclass.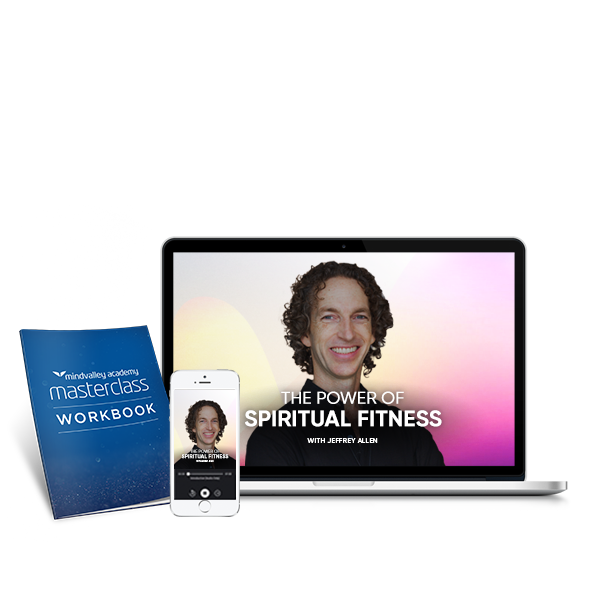 Discover 12 "Spiritual Muscles" To Heal Yourself, Attract Synchronicities & Eliminate Negativity With Jeffrey Allen.
Learn a powerful framework to get you spiritually fit with this FREE Masterclass. Choose your preferred session to attend below.
---
Which muscle do you want to work on to improve your spiritual fitness? Share in the comments below.