Pain is the most overpowering symptom that can be difficult to treat.
And when we experience pain, most people reach for a pharmaceutical drug or visit a conventional doctor. But what if there's a simpler way?
What if we could use our Energy?
Energy Medicine (eMed) complements the body's biochemistry with the body's energy fields. More patients are choosing this alternative approach for its pleasant and non-invasive techniques.
The infographic below contains a list of studies that have effectively applied various approaches to eMed to treat illnesses.
You can find more information on how Energy Medicine helps with pain for different ailments below:
And you don't have to be a gifted healer to start using energy medicine on yourself and your loved ones.
Master Energy Medicine Practitioner, Donna Eden, has transformed the lives of over 100,000 of her students (including many physicians, nurses, and other mainstream health professionals).
Her life's mission is to make Energy Medicine available to anyone and everyone. Click here to check out her FREE Masterclass or use the sign up form below.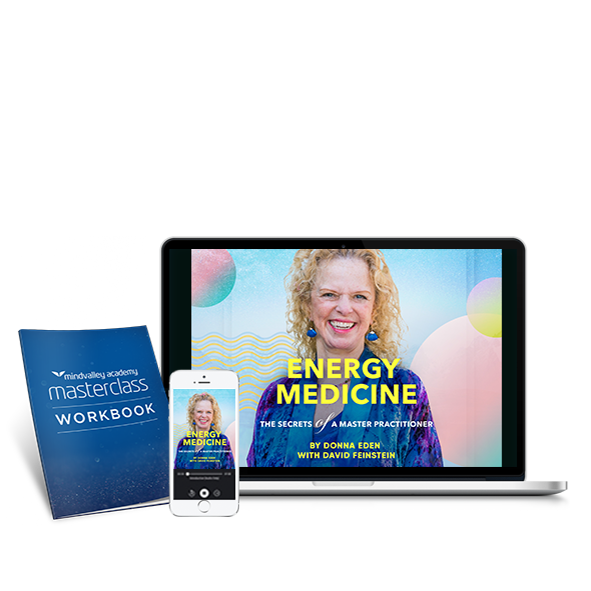 Discover 4 Practical Ways To Bring Energy Medicine Into Your Everyday Life With Donna Eden & David Feinstein.
Learn how energy actually runs our reality with this FREE Masterclass. Choose your preferred session to attend below.
---
Have you tried energy medicine to help you overcome severe pain or any form of ailment? Share your experiences in the comments below.