About The Video
---
As children, we dance, sing, and talk without fear of judgment. But somewhere along the way, we start limiting our dance moves, apologizing for our singing, and worrying incessantly if we've said the wrong thing.
Why is that?
Marisa Peer, who was voted Britain's No. 1 Therapist, shares that children are only born with two fears — and neither of them are about what other people think of them. We learn to fear rejection, but these fears end up holding us back from enjoying life and pursuing new opportunities.
But Marisa Peer says that we have two possible choices when we're afraid... and only one evaporates the fear and makes us stronger.
---
Do you want to break free from fear and instantly get the same mindset as the world's happiest super achievers? Try Marisa Peer's FREE Transformational Hypnotherapy Session.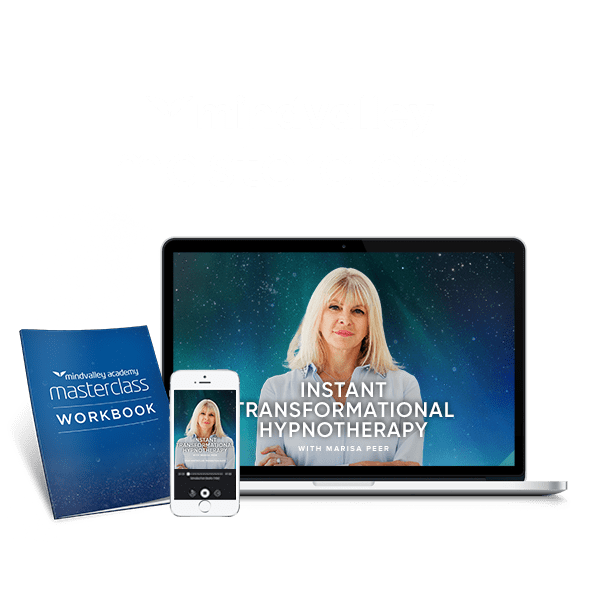 Attend Our FREE Hypnotherapy Session With Marisa Peer And Develop The Mindset Of The World's Happiest Super-Achievers.
Free Yourself From The Limiting Beliefs That Hold You Back From Success. Click Here To Choose A Date And Time To Tune In To The Broadcast In Your Own Local Time Zone.
---
What's your advice for dealing with the fear of judgment? We'd love to hear your thoughts in the comments below.