It only takes a seemingly small trigger to call in a powerful emotion.

Anyone who's ever flown off the handle, stewed over conflict at work, or found themselves in a mysterious bout of happiness or sadness knows this. But the answer isn't to deny or suppress these natural, powerful, and, yes, sometimes unpleasant forces in our lives.

But emotions aren't bad...

According to Lifebook founder and serial entrepreneur, Jon Butcher, "Emotions are body wisdom." And you can increase your emotional intelligence with two things: insight and control. Once you have both, you can use what Jon calls "emotion recipes" to experience your favorite emotions on a regular basis.

Even if you've tried everything to gain emotional control and insight (journaling, therapy, meditation), these tips from Lifebook could be the missing component to reclaim your life and master your emotions.
---
Do you want to learn how to gain more emotional intelligence? Discover the extraordinary Lifebook system to elevate your life to the next level with this Free Masterclass with Jon Butcher.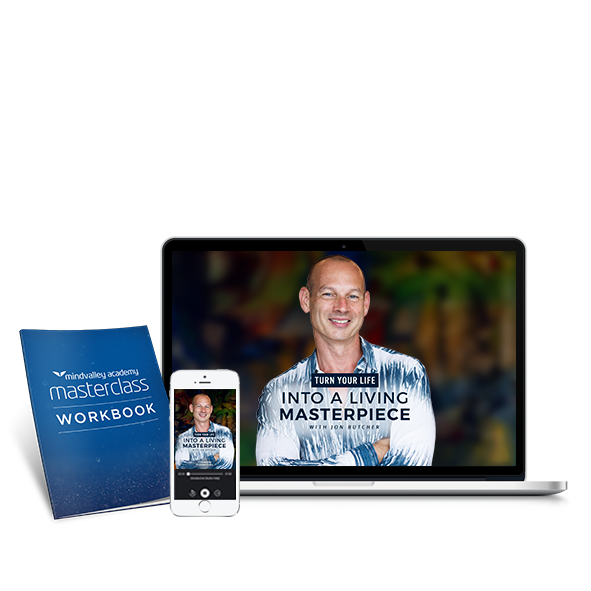 Turn Your Life Into A Living Masterpiece With Jon Butcher
Discover The Lifebook System for elevating your life from ordinary to extraordinary in this FREE masterclass. Click here to choose a date and time to tune in to the broadcast in your own local time zone.
---
What are your favorite emotions to experience? Share your own emotion recipe with the tribe in the comments below!