If you want to learn more about The Psychology of Winning, check out Denis Waitley's new Free Masterclass at Mindvalley Academy. Click here to select a time and date that works best for you.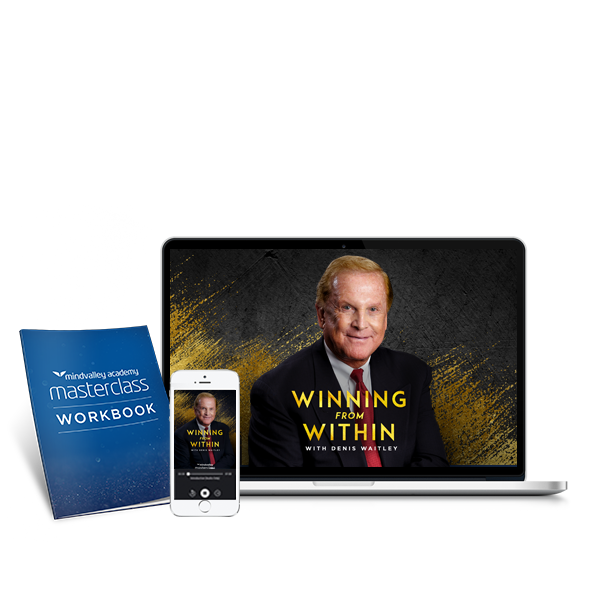 Discover The Secret Behind The Psychology of Winning With Denis Waitley.
Learn 5 ways to find the champion inside you & experience record breaking success in 60 minutes or less. Choose your preferred session to attend below.
---
Which one of these tips resonates with you the most? Share your ideas with us in the comments below.