About The Video
---
Spiritual growth is not supposed to be difficult.

But from time to time, we get stuck in a rut and our growth stagnates. In this insightful and short video, Jeffrey Allen reveals the simple solutions to the five most common spiritual roadblocks:

1. You can't find time to do your spiritual practices;

2. You lack the motivation to keep a regular practice;

3. You experience mental resistance and you want to quit;

4. You try too many things and feel overwhelmed;

5. You feel like you're failing or not doing the practice correctly;
If you're feeling stuck in your spiritual journey, click here to learn how to unlock your spiritual roadblocks in Energy Healer Jeffrey Allen's FREE Masterclass.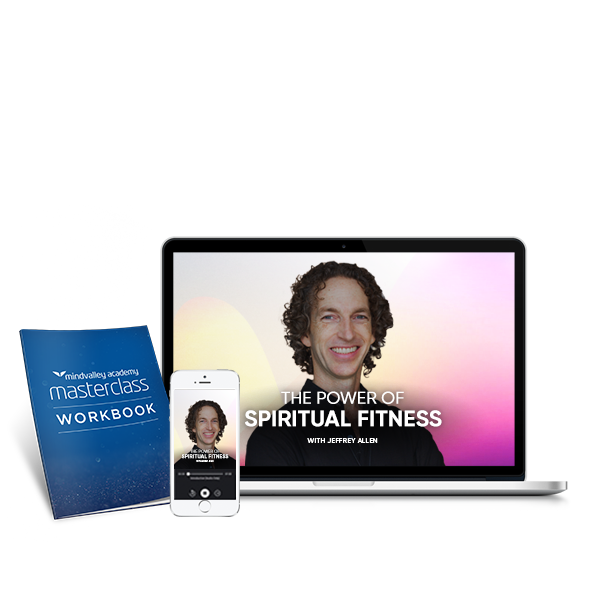 Discover 12 "Spiritual Muscles" To Heal Yourself, Attract Synchronicities & Eliminate Negativity With Jeffrey Allen.
Learn a powerful framework to get you spiritually fit with this FREE Masterclass. Choose your preferred session to attend below.
---
Are there any other spiritual growth roadblocks you've faced on your journey? What steps did you take to overcome them? Let us know in the comments below.