Why Well-Crafted Goals Matter
---
In 2010, I met a man described by many as "the guy with the most amazing life."
It was while attending a Lifebook seminar in Chicago, a seminar that this incredible man created.
I'm referring to Jon Butcher — an extraordinary entrepreneur with 20 companies under his belt (one of which is the Precious Moments porcelain doll empire), and a man who happens to be one of the most balanced, successful and happiest people I know.
And it is Jon's life philosophy that gave birth to Lifebook — one of the best personal growth programs I've ever attended.
Watch this 12-minute video to discover:
(1:25) — The "Billionaire Training" that helps you create unique visions for every aspect of your life, including your relationships, health, parenting, spirituality, adventures and more;

(2:45 ) — What our education systems fail to tell us about success;

(5:46) — How to create a vision of your life that is true to your authentic self while avoiding the trap of comparison;

(6:55) — The amazing science behind how your well-crafted goals become reality.
Ultimately, your life is like a painting. And you have the power to paint it into an absolute masterpiece — original in its own way. During the Lifebook program, I mapped out every goal, every vision and every detail I wanted to experience out of my life.
And I did it for 12 specific areas of my being.
At the time, I had no idea how I would achieve some of my more audacious goals. But over the years, through many unexpected synchronicities and coincidences, many of these goals slowly became reality... And I reveal how it happened in this video.
---
Do you want to learn more about action oriented goal-setting? Discover the extraordinary Lifebook system to elevate your life to the next level with this FREE Masterclass.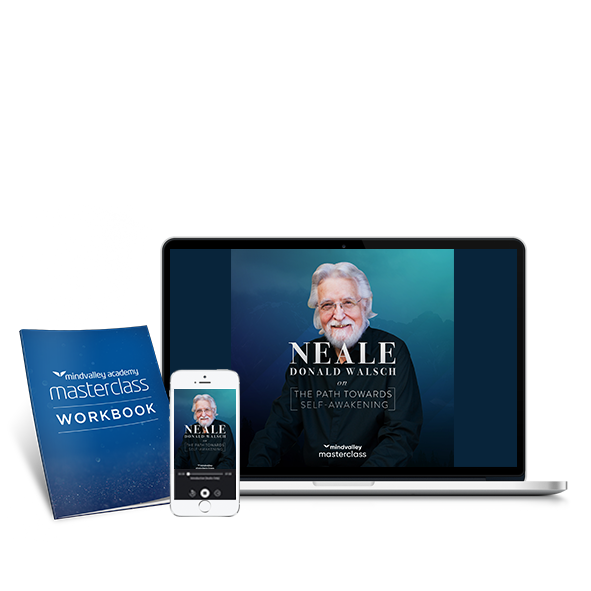 Turn Your Life Into A Living Masterpiece With This Free Masterclass.
Discover the extraordinary Lifebook system to elevate your life to the next level. You'll also get bonus content videos from Jon Butcher in your Mindvalley account. Choose your preferred session to attend below.
---
Do you have a powerful system for achieving your audacious goals? Leave a comment below.